News
23/01/2011
A clear head and wellbeing
Frequent headaches, anxiety and stress.
CEFALY can change your life. With its pleasant
stimulative effect, it inhibits pain, arrests
headaches, calms anxiety and soothes stress.
A few sessions a week are all that's needed
to restore your wellbeing, clear your head and
alleviate stress.
Indications
• Anterior tension headaches
• Migraines with or without aura
• Treatment of stress and anxiety
• Cluster headache
• Ophthalmic shingles
• Frontal sinusitis (symptomatic treatment)
• Trigeminal neuralgia affecting the first branch of the trigeminal nerve (Willis ophthalmic nerve).
Very recently external cranial neurostimulation has been developed. The technical progresses consist in having a practical and comfortable device. Before the technique wasn't used because it was painful and complicate. STX-Med has made significant progresses in electronic and devices simple to use. The first device available is intended for supra orbital neurostimulation and so-called CEFALY® The company is currently doing researches about devices for other location of neurostimulation as occipital and neck. Therefore Cefaly technique is external neurostimulation but very similar to implanted neurostimulators: similar electrical parameters leading to same basic action of triggering action potentials on nerves at same frequency.
15/10/2010
Ultragel 2000 Ltd, is kindly informing  its partners that also in year 2010, we are participating in MEDICA Exhibition, Düsseldorf, 17-20 November, on  the world's largest medical trade fair.
We are welcoming all our current or future hungarian and foreign partners on our stand E45, in hall 9.
Looking forward to meeting You!
(During the exhibition period there won't be any intermission in online ordering and purchasing)
Electrocardiographs, Holters & ECG Monitors
Életmentők lehetnek a szívből származó elektromos ekg jelek
A szív- és érrendszer egészsége a hosszú élet egyik biztosítéka. Annak érdekében, hogy minél hamarabb megtudjuk és orvosolhassuk azt, ha valamilyen szív- és érrendszeri probléma fennáll, rendszeresen érdemes tájékozódni a keringés működéséről, akkor is, ha egészségesnek érezzük magunkat.

A szív- és érrendszer működéséről nyerhető egyik legfontosabb információ a vérnyomás, amit sokan rutinszerűen mérnek otthon. Kevésbé ismert, hogy ezen kívül a szív elektromos tevékenységének a nyomon követése is fontos információval szolgál, azaz a vérnyomásmérést kiegészítve, az elektrokardiogram, röviden EKG felvétele is javasolható.

Az EKG vizsgálatok során a szívműködés generálta micro, elektromos jeleket regisztrálják a bőrön keresztül. Az EKG segítségével vizsgálható a szívösszehúzódások üteme, rendszeressége, a szíven belüli ingerülettovábbítás; röviden: a szív működése. Amennyiben a szív szabályos ütemben húzódik össze, és a benne keletkező, összehúzódásra vonatkozó elektromos jelek a megfelelő sebességgel továbbítódnak, akkor egészségesen működik a szív. Ha szabálytalan időközönként húzódik össze, néha "plusz" összehúzódásokat (extraszisztolékat) létrehozva, akkor nő az esélye annak, hogy a jövőben keringési zavarok alakulnak ki. Tudományosan igazolt, hogy a szívritmuszavar ötszörösére emeli a stroke kockázatát. Érdemes tehát rendszeresen tájékozódni a szívünk működéséről. Amennyiben kóros elváltozásokra utal az EKG, mielőbbi szakorvosi kezelésre van szükség, hogy megelőzhetők legyenek a súlyos következmények.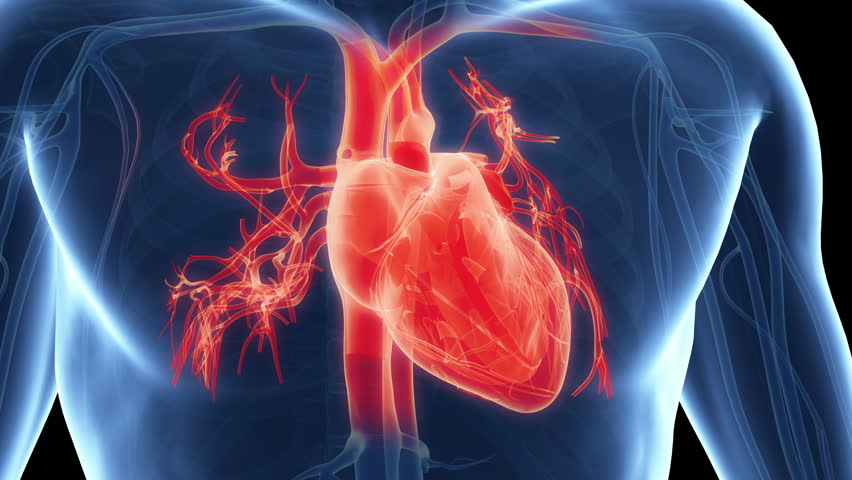 Napjainkban az EKG felvételek elkészítése már nem csak ágyhoz kötötten, a végtagokra és a mellkasra helyezett elektródák sokaságával, kórházi körülmények között valósítható meg. Könnyen kezelhető, ugyanakkor lényeges diagnosztikai információkat megjelenítő ún. mobil EKG-készülékek akár már a saját otthonunkban is használhatók. Ezek az EKG-készülékek könnyen értelmezhető, az orvosok számára is lényeges információkat továbbítanak a szívműködésről, amiknek mind a későbbi szív- és érrendszeri szövődmények megelőzésében, mind pedig a meglévők kezelésében szerepe van.